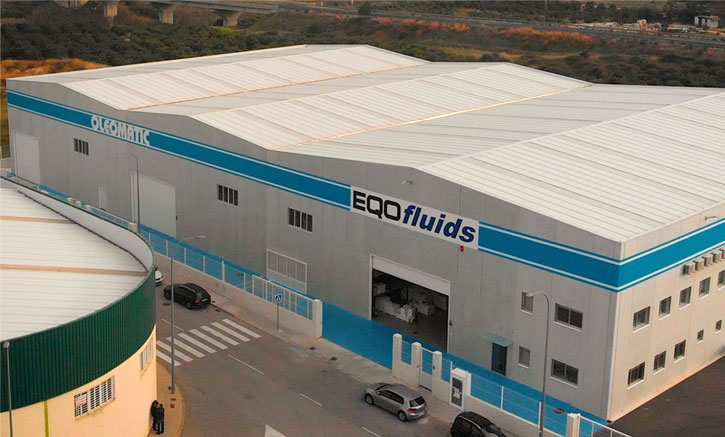 About Our
Company
Eqofluids  deals in leading manufacturers of PUSH FIT Modular Aluminum Piping System.
Using efficient Aluminum Piping, We have executed more than 5000 projects and hence effectively reduced energy costs by 25-30% as compared to conventional piping systems year on year.
With our operations covering mostly all countries  world wide, We have a formidable reach and range which encompasses a complete solution platform for all pneumatic and all types of fluid handling applications.
Our

Products
The EQO range comprises of push fit aluminium fittings and  powder coated aluminium Fittings from 20mm to 160mm sizes suitable for 0-70 bar Application. It is a true push fit system with seals and stainless steel grab rings. Its smooth bore once assembled ensures extremely large air flows.

Plants Drawings and Sizing Software
Our
International
Reach
We have a strong set up based in Italy, England, France, Spain, Singapore, China and our head office is located in Spain.
We have expanded our international markets having dealers around the world. Having a Global footprint in multiple countries.